REALFARM . CO., LTD
Head office: 1041/62/21/6 Tran Xuan Soan, Tan Hung Ward, District 7, Ho Chi Minh City
Branch - Warehouse: Highway 24, Loi Ha Hamlet, Thanh Binh Commune, Trang Bom District, Dong Nai Province, Vietnam.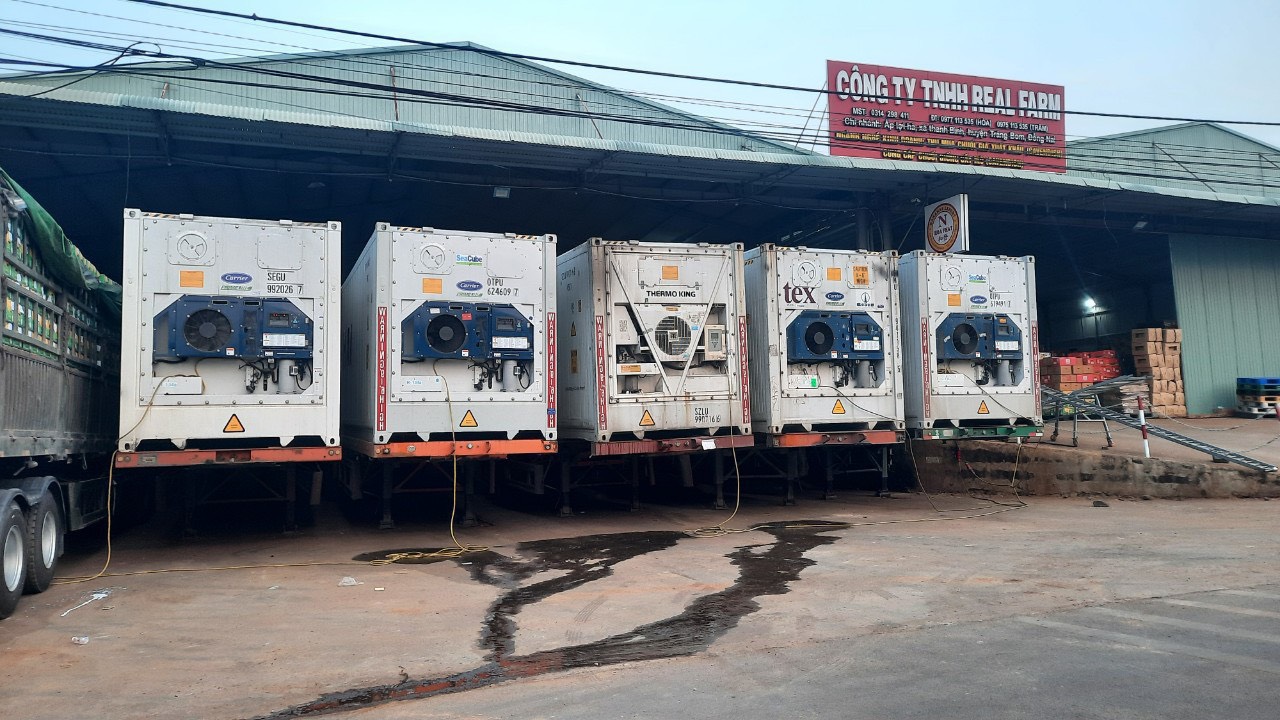 Real Farm Company has been established and operated since 2016. Up to now, Real Farm has cooperated with farms, self-cultivated bananas and successfully exported South American banana products to the Korean and Chinese markets, Country. Russia, Middle East, and Inland. Quantity per year from 800 to 1000 containers. The next goal of the company is to expand to Hong Kong, Singapore, and Japan markets.
Currently, Real Farm owns more than 200ha of Bananas in Dong Nai, Binh Duong, Binh Thuan, Ba Ria-Vung Tau Provinces and will fulfill its goal of consuming 10,000 tons of self-cultivated Bananas for 2022. The company has applied application of high technology in agriculture. Banana products are developed by experts from abroad and a team of Vietnamese agricultural engineers from selecting varieties, planting, caring, harvesting to packaging, in order to create fruit products that meet quality standards. export volume.
Our products are grown according to modern technology and ensure safety through standards such as: GLOBAL GAP, VIET GAP, ...
With the trend of expanding production and business lines, diversifying products and services to provide wholesale and retail to customers, the exit of the South American Banana Seed Institute is expected by the Company to help perfect and improve the process. produce products and provide services.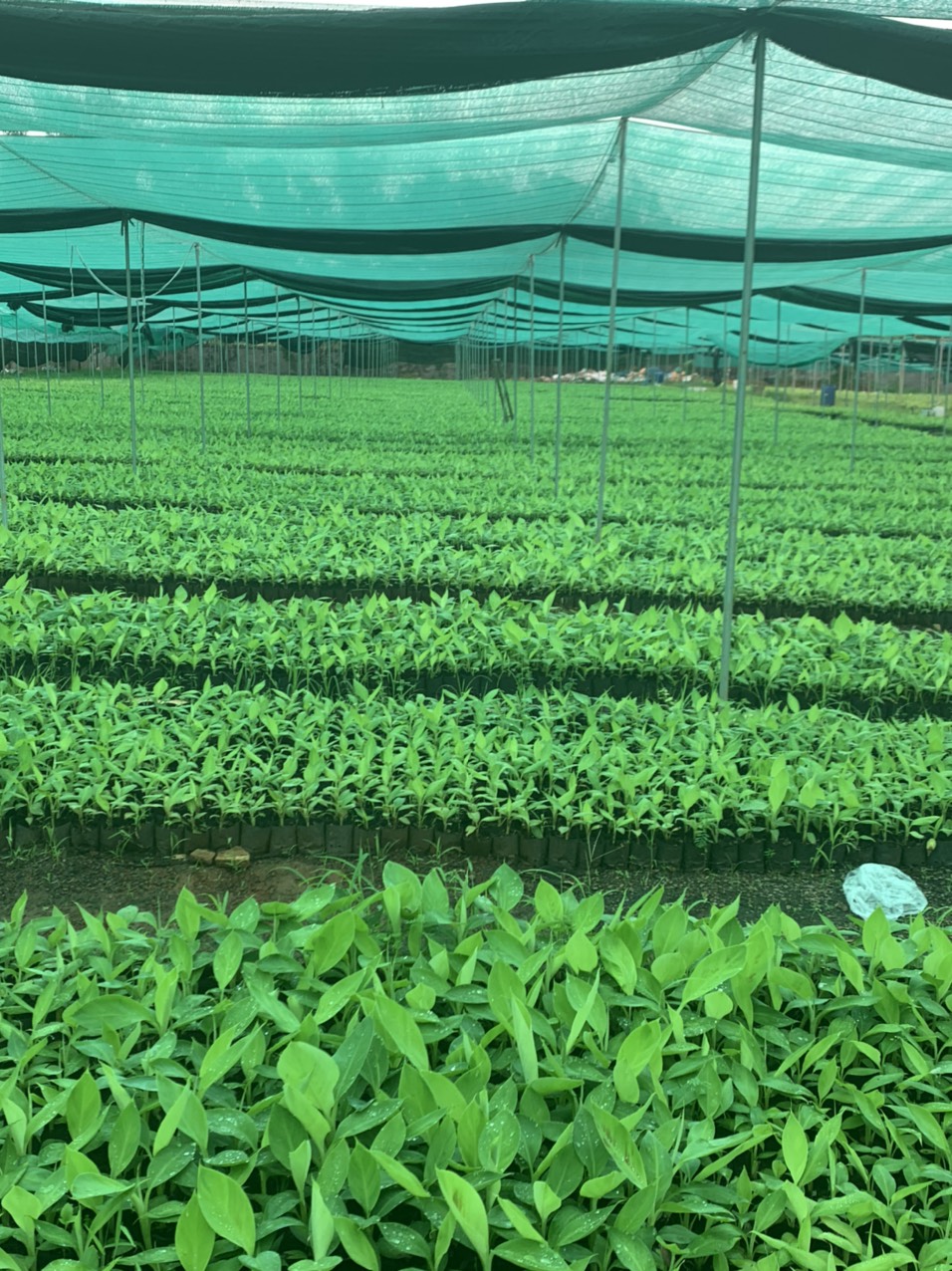 Real Farm Seed Institute with an area of ​​2 hectares is headquartered at: Huong Highway 24, Loi Ha Hamlet, Thanh Binh Commune, Trang Bom District, Dong Nai Province.
With an abundant source of imported Catfish every year, a team of highly qualified staff, and a scientific work management method, Real Farm Seed Institute produces more than 5 million seedlings each year. locally and nationally.
Since then, we have consulted and guided farming techniques, helping people better understand how to care for them, to bring the highest economic efficiency.
VISION AND MISSION
Real Farm's vision
Become a leading company in Vietnam and the region in the field of agriculture.
Our Mission
Constantly innovating, striving to create high quality products and services at competitive prices. Implement a satisfactory treatment regime in terms of material and spiritual in order to encourage employees to create new values ​​for customers, and the whole society.
ORIENTATION OF THE COMPANY'S ACTIVITIES
With the slogan "Safe food in life", Realfarm wishes to bring consumers the best quality of life with pride when using agricultural products with prestigious brands of Vietnam. Produced using the world's leading cultivation technology.

Taking prestige and quality as the goal of existence and development, we are always ready to seize business cooperation opportunities to bring benefits to all parties involved in the spirit of building successful cooperation. public, long-term and sustainable.
PRODUCT QUALITY CERTIFICATION